Current News....


Caring for God's Creation - Latest from the Diocese - More.....

Friends of All Saints Church Clifton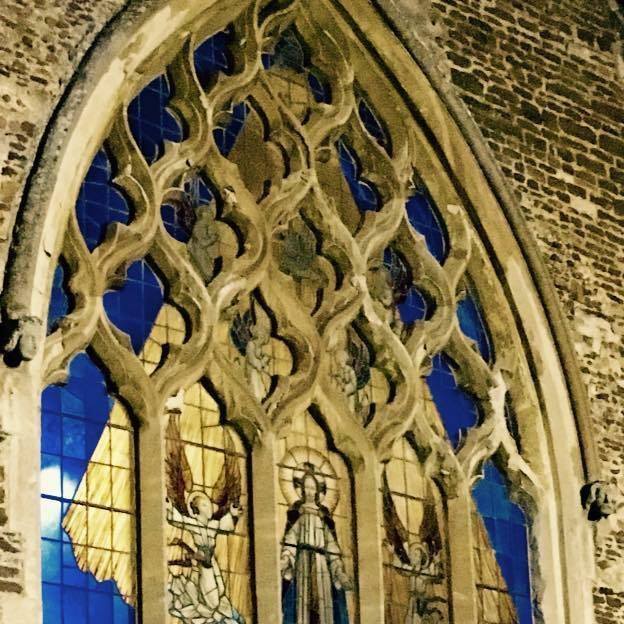 Friends of All Saints Church Clifton are holding a coffee morning to raise funds for the East Window it is on Friday 7th April in the Church Hall from 10-12. There will be a Raffle and various stalls including paperback books, bring and buy (no jumble) and cakes. We are thrilled that our ever popular Kate Slavin will be bringing her handicrafts for sale.
Entry £2 includes tea/coffee and biscuits.
Please come along.

AN EVENING WITH PETER HOWARTH
Lead Singer with The Hollies
SATURDAY 3rd JUNE, 7:30 PM
ALL SAINTS CHURCH, CLIFTON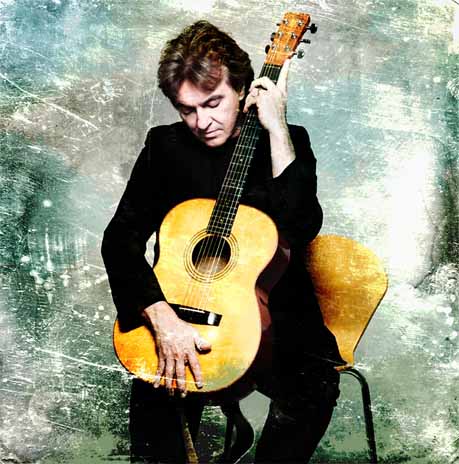 Bioblitz in Clifton Churchyard
Sun 13 August 10.30-16.00
Reverend Caren has requested a bioblitz in the churchyard and vicarage garden to investigate the variety of plant and animal life present.
Why not come and find out More.....

Parish Council - Stop Press!!
Street Watch Report - More.....
Speed Watch We Need You - More.....
Planning application New Road - More.....
Burglary Prevention Campaign - More.....