Current News....


Caring for God's Creation - Latest from the Diocese - More.....

Friends of All Saints Church Clifton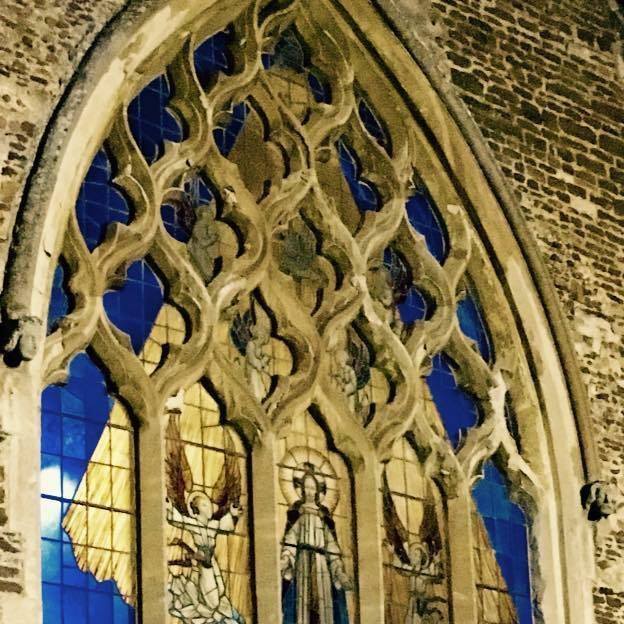 Friends of All Saints Church Clifton are holding a coffee morning to raise funds for the East Window it is on Friday 7th April in the Church Hall from 10-12. There will be a Raffle and various stalls including paperback books, bring and buy (no jumble) and cakes. Entry £2 includes tea/coffee and biscuits.
Please come along.

CLIFTON COMMUNITY CAFÉ
All Saints Church
Every Wednesday
11am-1pm

CLIFTON CARE SCHEME
Afternoon tea in the Church
Wednesday 1st March 2017
2pm-4pm More.....

All Saints Clifton


Sunday 26 February 2017
Church Hall Stanford Lane Clifton
10:30am
Ruth Gray (812820)
Suzanne Stapleton (811929)

Parish Council - Stop Press!!
Street Watch Report - More.....
Speed Watch We Need You - More.....
Planning application New Road - More.....
Burglary Prevention Campaign - More.....