Current News....


Caring for God's Creation - Latest from the Diocese - More.....


AN EVENING WITH PETER HOWARTH
Lead Singer with The Hollies
SATURDAY 3rd JUNE, 7:30 PM
ALL SAINTS CHURCH, CLIFTON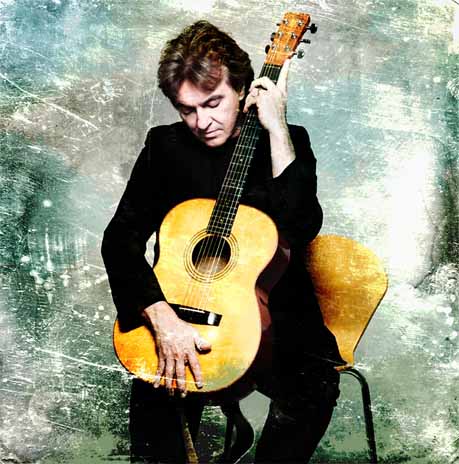 Bioblitz in Clifton Churchyard
Sun 13 August 10.30-16.00
Reverend Caren has requested a bioblitz in the churchyard and vicarage garden to investigate the variety of plant and animal life present.
Why not come and find out More.....

Parish Council - Stop Press!!
Street Watch Report - More.....
Speed Watch We Need You - More.....
Planning application New Road - More.....
Burglary Prevention Campaign - More.....